Books
Source Code
The latest book in John Miano's detailed series on the Iowa-class battleships is now available: Armor of the Iowa-class Battleships.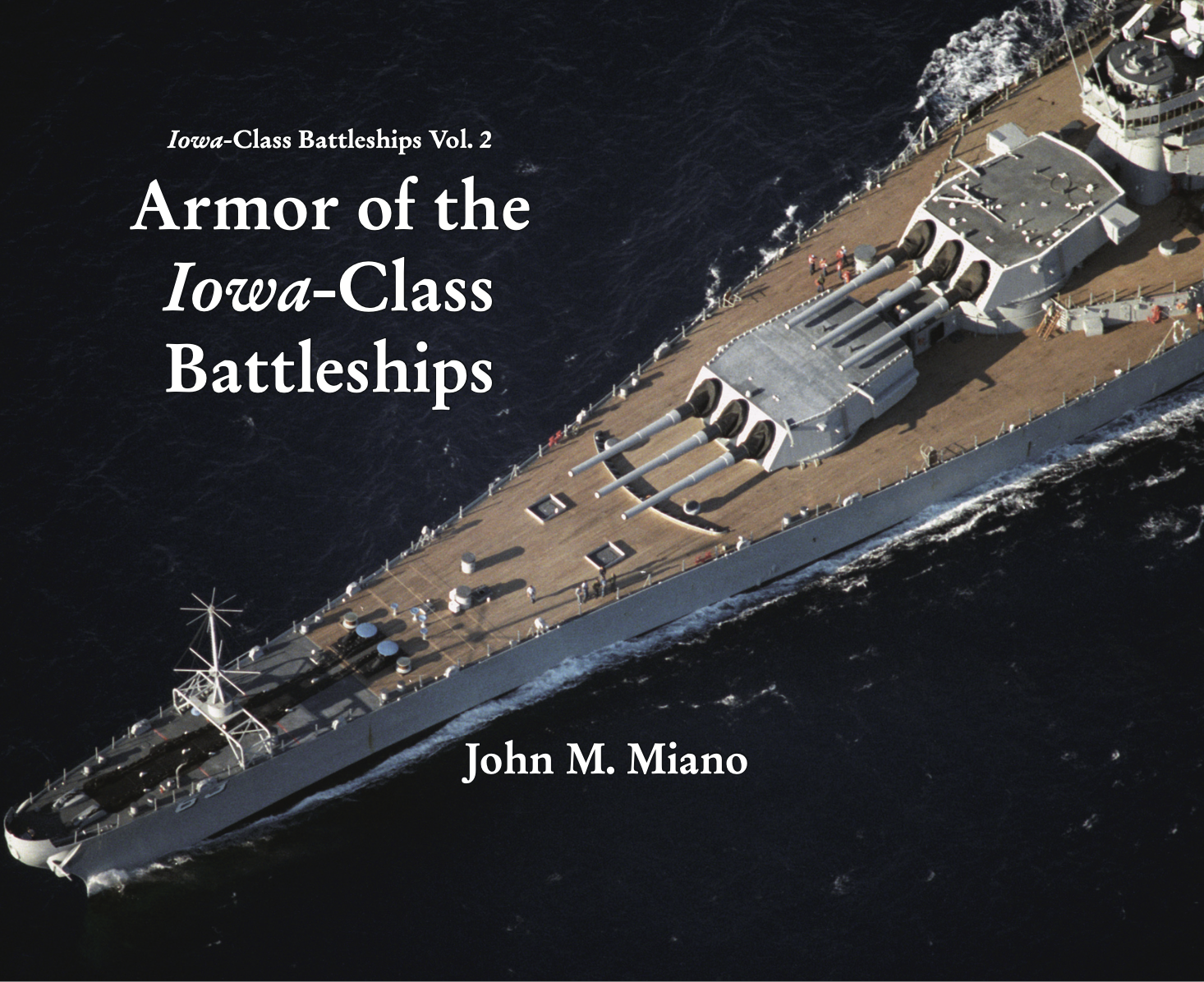 Due to the book's size, it it is only available on the Lulu bookstore here. or at museum gift shops. If you buy from a museum, all proceeds go to supporting your favorite battleships.


---

A Visual Tour of Battleships USS New Jersey is still available.


---
Colosseum Builders is a Proud Supporter of the Programmers Guild.
The Programmers Guild is the professional organization for computer professionals.

---
Contact Information
Electronic mail:
info@colosseumbuilders.com